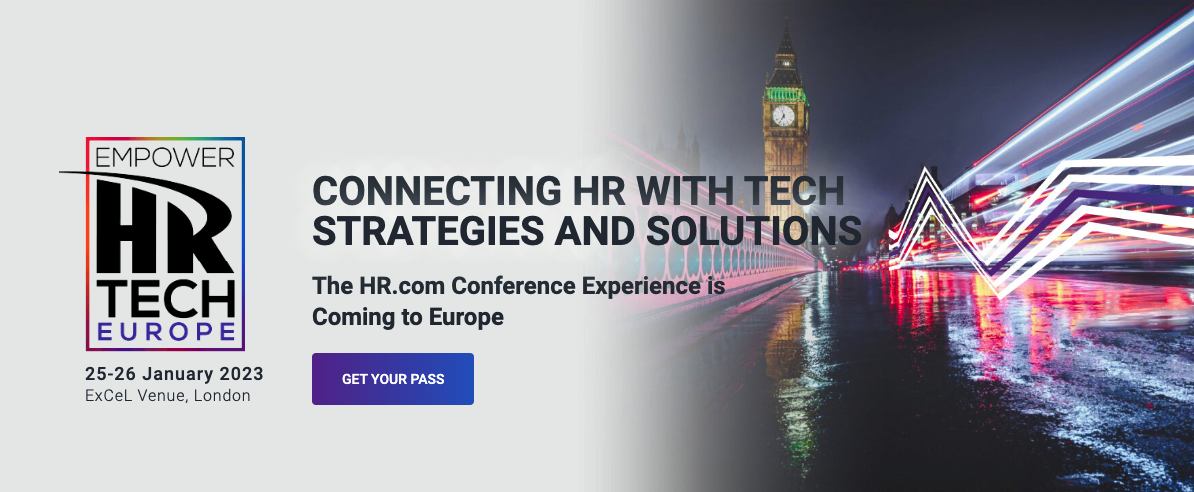 Empower HR Tech Europe January 25-26, 2023 London, UK
HR FOCUSED
Many HR tech events focus on solution providers. This conference is all about helping HR practitioners like you get more value from tech — from solution rating to implementation to result analysis!
MORE HR SPEAKERS
Our lineup is filled with HR leaders providing their secrets to solving challenges with tech — speakers from organisations such as Siemens, Volvo, NASA, and Coca-Cola who've faced the same hurdles as you!
PODS OF ACTIVITY
We group sessions and exhibitors into 4 topic pods. You'll be surrounded by people with similar interests to make learning and networking much more targeted, relevant and impactful!
Presentation were given at:
TBD