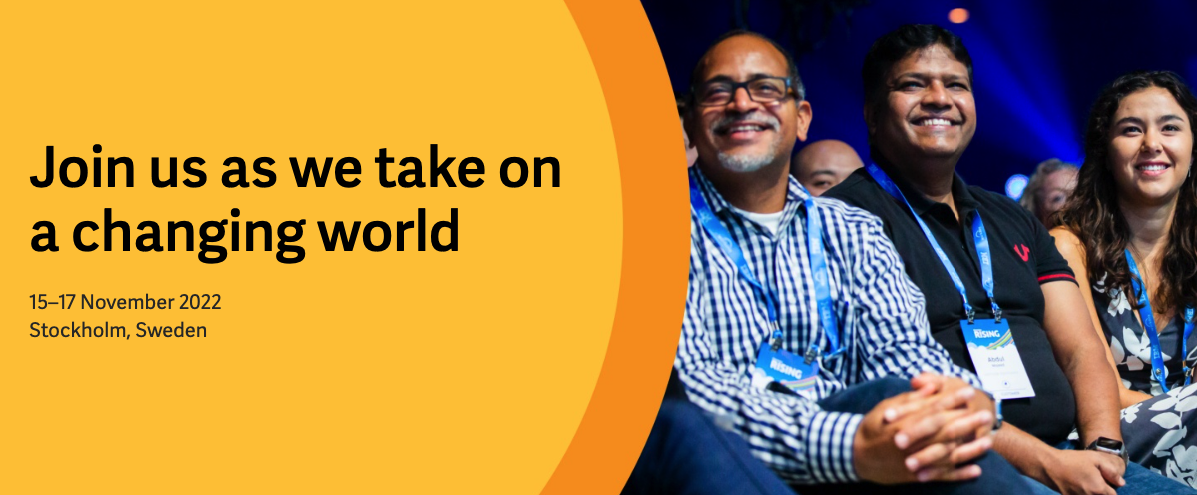 Workday Rising November 15-17, 2022 Stockholm, Sweden
Where changemakers rise to challenges
You've heard a lot about change lately. Preparing for it, managing it and adapting to it. What about making it? Workday Rising® Europe is your opportunity to learn how to do just that.
We're excited to bring our community of customers, prospective customers and partners back together again. With over 190 sessions, you can learn how your industry peers are accelerating digital transformation, hear strategies for adapting to a changing world, and get inspired to take action in your own organisation. We can't wait for you to join us as we not only face change, but champion it.