OUR SERVICES
Helping You At Every Stage of the Journey
A Simpler ERP Process
After 20+ years of experience on ERP projects costing $5M+, our trusted experts have developed 10-steps that companies need to follow to have a successful ERP  rollout.
Our proven system for integration of your needed ERP cloud solution is  time-tested and optimized to save you time and money.
Key Considerations for ERP in the Market Include:
Localization: ERP systems should be able to support local languages, currencies, and tax regulations in each country of operation.
Mobility: With a highly mobile workforces, ERP systems should be accessible on mobile devices, allowing employees to access key data from anywhere.
Cloud-based solutions: Cloud-based ERP solutions are becoming increasingly popular, offering scalability and flexibility.
Integration with local systems: Integration with local systems, such as electronic invoicing systems, is important for seamless business operations.
Analytics and reporting: ERP systems should provide robust analytics and reporting capabilities to help businesses make informed decisions in a fast-paced business environment.
Support for multiple legal entities: Many companies have complex organizational structures, with multiple legal entities across different countries. ERP systems should be able to support these structures.
Localization partners: Working with local partners can help businesses navigate the complexities of local regulations, cultural nuances, and business practices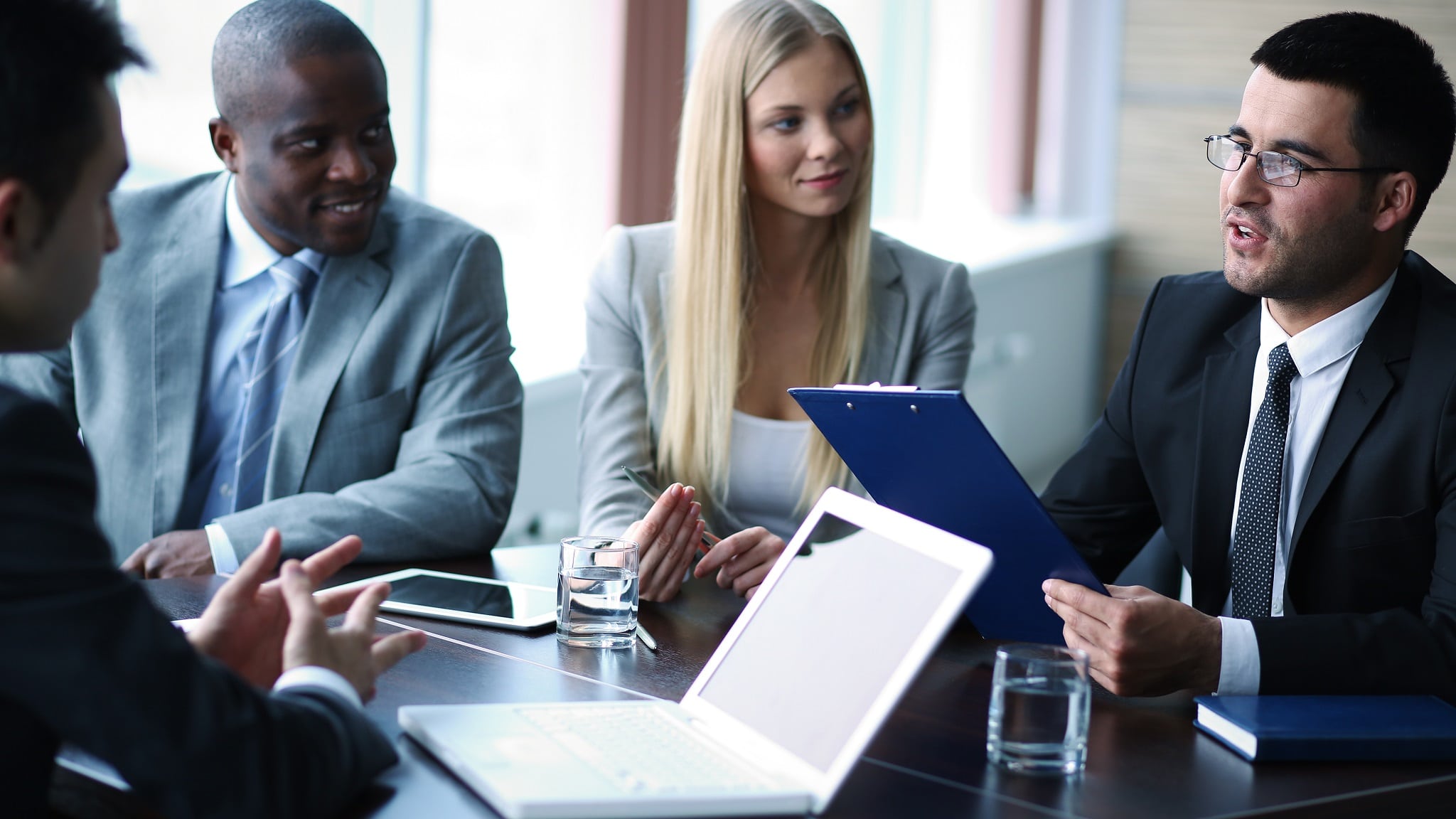 Client Assessment Matrix
Avoid the pitfalls and confusion of purchasing your Cloud ERP System with our Client Assessment Matrix. By identifying your needs, we can expedite the process and save you hundreds of thousands of dollars in your new system. 
Investigation Process
Finding the Right Fit For Your Organization
We begin the investigation for your ERP solutions 12 months from the renewal  date of your current systems. By starting the process early, we can maximize our  leverage for negotiating the best deals with strategic vendors, saving you hundreds of thousands of dollars.
Develop Your roadmap
Plannning will Reduce the Timeline
We take the time to understand your needs and develop a roadmap that aligns your ecosystem and the expectation of the new ERP feature/function. This stage of the process eliminates unnecessary software and functionality that can  potentially confuse or bog down setup and implementation.
Identifying Vendors
Finding the best partners to meet your needs
Understanding all the options and services vendors offer can be confusing and overwhelming, especially when they don't often compare equally from vendor to vendor. We help you identify vendors that will best fit your new ecosystem.
Writing Your RFP
Developing Key Documents You Need to Move Ahead
The RFP is the first major step towards strong negotiations. With an unbiased professional on your side, we help remove the emotion of a large investment and  ensure your purchase power is maximized.
Implementation schedule
Prepare your budget and schedule
We help identify 3rd party providers covered under the maintenance plan, determining all additional costs in the new ERP system. This empowers you to  develop an implementation schedule that fits your budget and timeline.
Our years of experience help us know vendor vulnerabilities so we can leverage the best rate and terms. We understand their sale cycle and find you major savings opportunities. Our goal is to save you hundreds of thousands of dollars in your  ERP negotiations.
Project Planning
Build your project plan, aligning staff and resources
Once your ERP Cloud Solution has been purchased, we prepare your project plan and help align the staff and resources you need to successfully implement your ERP with the help of our senior-level consultants to expedite the process.
Implementation and Support
Take your new ERP Cloud live
With ongoing training and support, we ensure your system is being used to its fullest potential. Our experienced staff will provide hands-on training to avoid  potential issues in the future use of your new system.
REQUEST MORE INFORMATION NOW
Let our years of senior-level experience  help you find and implement the perfect ERP Cloud System for your organization.